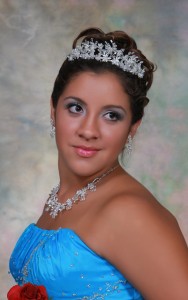 Whether parents choose to celebrate our traditional Spanish Quinceañera or combine our traditions with the United States Sweet Sixteen theme, it is always a delight to be a part of these events.  As a professional photographer, I truly enjoy every moment of the celebration.  I feel honored to be the person capturing these unforgettable moments in photographs.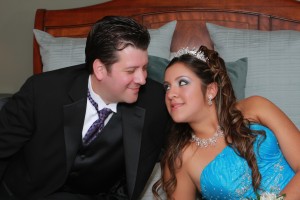 The Quinceañera symbolizes the passage of our young girls into womanhood.  Our daughters are now becoming young women with more responsibilities.  It's such a special celebration.  I must admit that I occasionally still get teary while taking the pictures throughout the celebration.  I capture the sentiment of each moment from the religious ceremony to the father-daughter dance, change of shoes , special toast, candle ceremony, and much more.
Call us at Suheil Artistic to learn more about the special Quinceañera/Sweet Sixteen Packages available.  Choose us to ensure this special celebration is memorable!